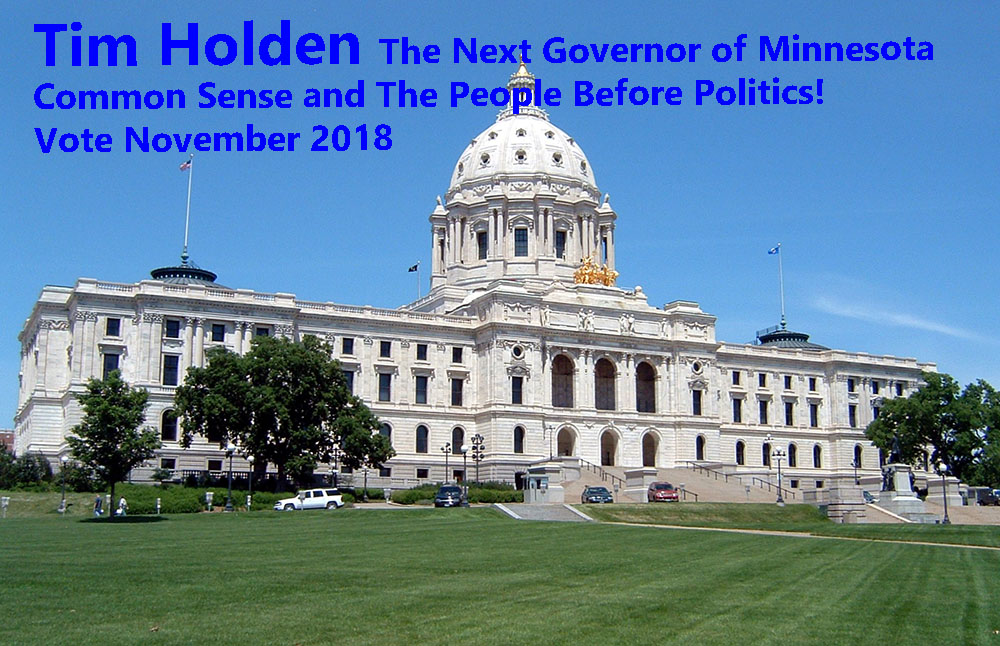 Finally you have arrived at the site for the only "TIM" in the governor's race not begging for your $$$$

THINK ABOUT IT!!
---
TIM HOLDEN IS THE ONLY CONSERVATIVE DFL CANDIDATE THAT MAKES SENSE
ONLY ONE THING ABOUT IT
On Tuesday, August 14th, Vote Tim Holden & James Mellin II
---


---
Would you like to talk to Tim Holden? Call Tim @ 651-771-2699
---
THE PARTIES ARE DOA
VOTE FOR INDEPENDENCE
VOTE FOR
Tim Holden for Governor
&
James Mellin II for Lieutenant Governor
---
Everyone has an issue, Schools, Gun Control, Taxes, welfare. We all have issues we would like to see changed.
But at the end of the day, the government keeps funding programs, and all are paid for by the working middle class -- the poor don't pay and neither do the rich.
The only issue that most Minnesotans really want are good jobs, a good and safe place to live, and be able to enjoy their life. And that is the number one thing that seems to be forgotten at the State Capital.
The list of good companies providing good jobs that can provide what we need that are leaving the state just keeps growing. And what are they doing at the capital now? Certainly not making the needed changes to the tax code to make it align with the new Federal Taxes.
---
Click here to see where the candidates STAND!
---
COMMON SENSE NOW
COMMON SENSE NOW
COMMON SENSE NOW
HOLDEN SAYS: "The Parties are the problem, no more RED and Blue,
but RED, WHITE and BLUE."


---
We Need
COMMON SENSE GUN CONTROL NOW.
Every Federal building in the country has security and metal detectors, the government takes care of itself but they don't seem to have the same concern for our children and schools.
How is it that after the Oklahoma bombing, they had every government building secure in one week, because they can. Why can we not have the same concern for our school after many years?
Under my administration school safety will be a high priority.

---
Common sense at the capital is a must.
Stop funding billionaire's businesses at the expense of the people of Minnesota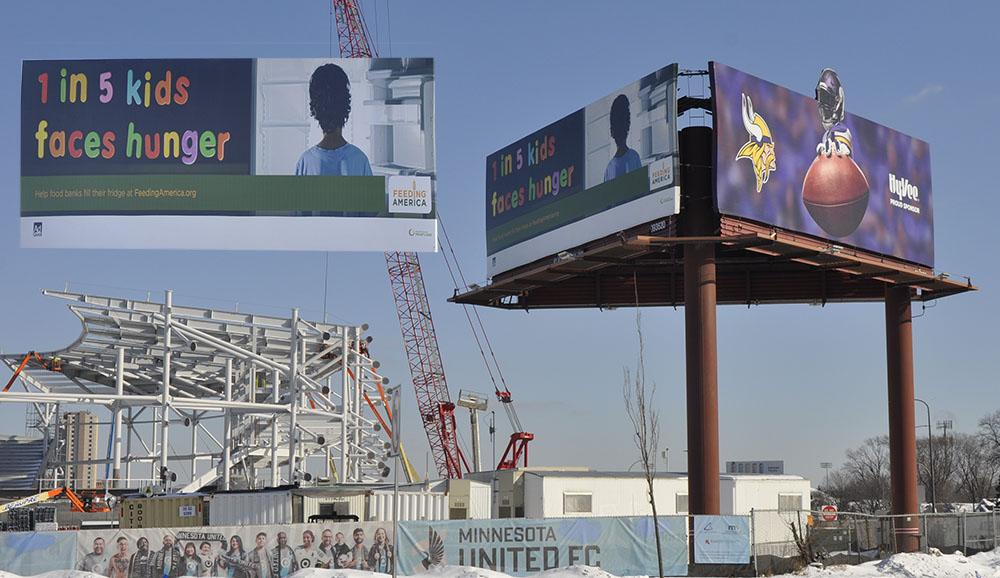 Equality for all.
Families, jobs and public safety must come first!
Tim is not a career politician, he is a business man, and has run a successful contracting business in the Saint Paul area for over 20 years.  He understands the needs of the working class and those who have made this state the great place to live that it is today.
Tim believes in collaborative decision making as opposed to top down management.
Tim believes in a healthy and safe environment for all businesses.
Tim believes in a high quality of education for all students and will work collaboratively with the educational entities, and businesses to ensure educational fairness for all.
Tim believes taxes should be fair as they pertain to properties both public and private and will work hard to bring balance to the state.
Tim believes that every dollar spent should enhance the vitality of the state. He will work hard to bring business opportunities that will give back, in more than just dollars, that will enhance the lives of the people in the state.
Minnesota - A state for all!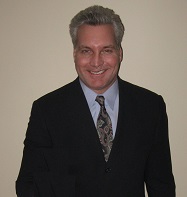 Politicians and bureaucrats always tell you that their grand plans are good for the little guy, but in my experience that is just not true. Big projects, big subsidies, and big government benefit big organizations and big businesses who make profits from big governments and we pay the taxes that pay for it. I do not dislike government, but I think it needs to work for us all. My experience tells me that it is just not happening.

My vision is simple: we need a governor who works for the rest of us. Who keeps the state safe, the education system working for all and the economic environment vital.

When I am elected Governor, I will not measure my success by the number of big projects I get built. Instead I will look to the small successes our real quality of life depends upon. Quality eduction and jobs need to be a priority and I will listen to the people.

Running a state should not be an ego trip. It is a public service.

My office door will always be open!

I LOVE MINNESOTA!
---
Tim's Interview as a Mayoral Candidate

Quality of Life
Quality of life starts with good education and jobs. Our focus needs to be improving education and creating a business climate that attracts more business, then we will have made a step towards opportunity for ALL.

Infrastructure
There is no question that we need improvements to our infrastructure, But for too long state has given little regard to those effected the most, we need to start listening to the needs of the people we serve.

Maximum Value
The state needs to invest in businesses that bring jobs to the working person, rather than funding sports facilities that line the pockets of the super rich. We need to insure that we spend our tax dollar wisely for the maximum return on investmet
Have a home remodeling job, check out Aadded Value Improvements
Need a new roof or need storm damage repair, check out Twin City roofing